Using Australia's leading print trade suppliers, we provide our clients with the most cost effective print solution in the market.
We are constantly sourcing the most advanced technology in the industry to produce the lowest unit price, best quality and fastest Australia wide delivery.
Low Cost
Latest Technology
Fast Turnaround
Premium Quality
From Australia's Leading Speciality Trade Suppliers
From small run digital, to offset, wide-format, signage, packaging, point of sale or specialist hotel, retail & club supplies our product knowledge is second to none.
Call us to discuss your Printing needs on 1300 703 403.
Based in Sydney, Loyalty Print is one Australia's most competitive "Low Overhead" full service print brokers. We welcome commercial printing clients Australia wide, from business both large and small.
For business card printing, stationery, plastic cards, digital and offset printing, we offer a low cost, professional printing service where price, quality and industry knowledge are second to none.
We have a passion for keeping up to date on the latest printing (digital, offset, web and wide format) technology, design and production techniques from Australia's leading trade suppliers.
We represent Australia's leading specialist trade print suppliers, guaranteeing your job is done by the right people, using the latest equipment, to give you the best quality finish, price and on-time printing service.
If you're serious about printing - ask us for a printing quote.
Whether you need 1000 or 100,000, we have the experience, equipment and industry expertise to make it look easy.
New Product Feature - Crystal Varnish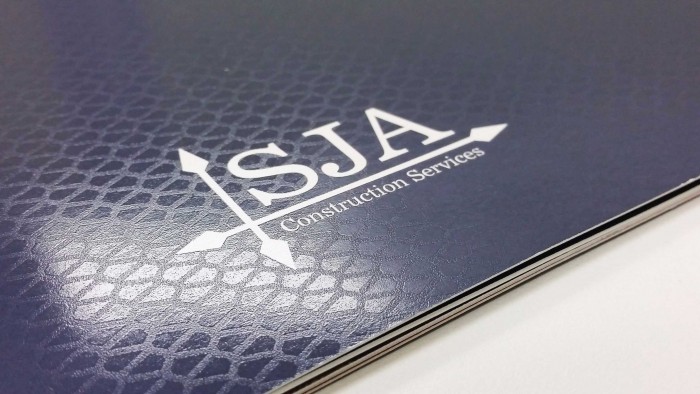 Crystal Varnish is an exclusive NEW UV finish achieving a matt & gloss UV on the one surface in one pass at perfect registration - ideal for business cards, flyers, booklet covers, presentation folders & packaging - ask for a sample today!
Our corporate clients include many of Australia's biggest names.

To discuss your Printing needs, or for a printing quote, call us on 1300 703 403.