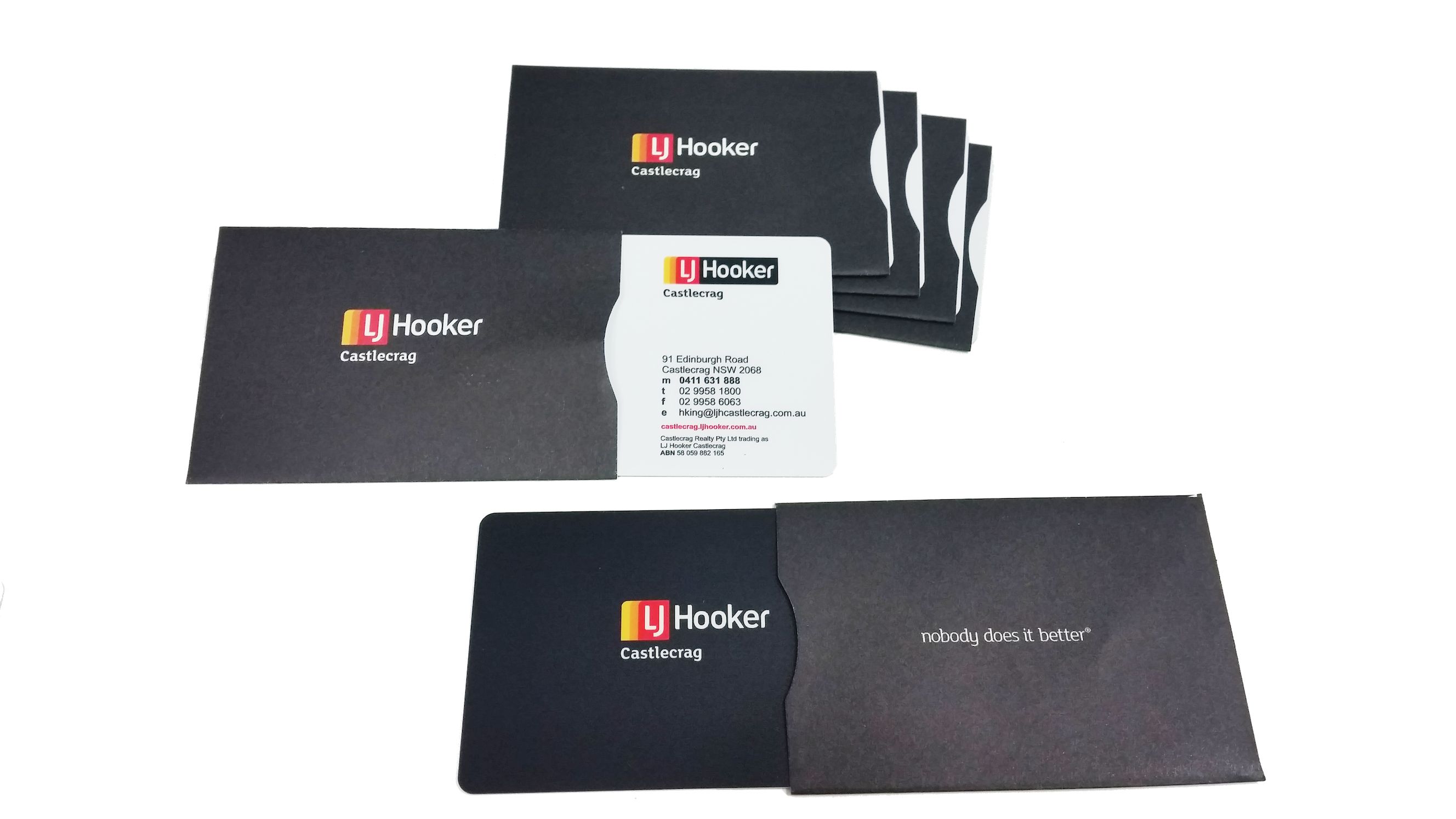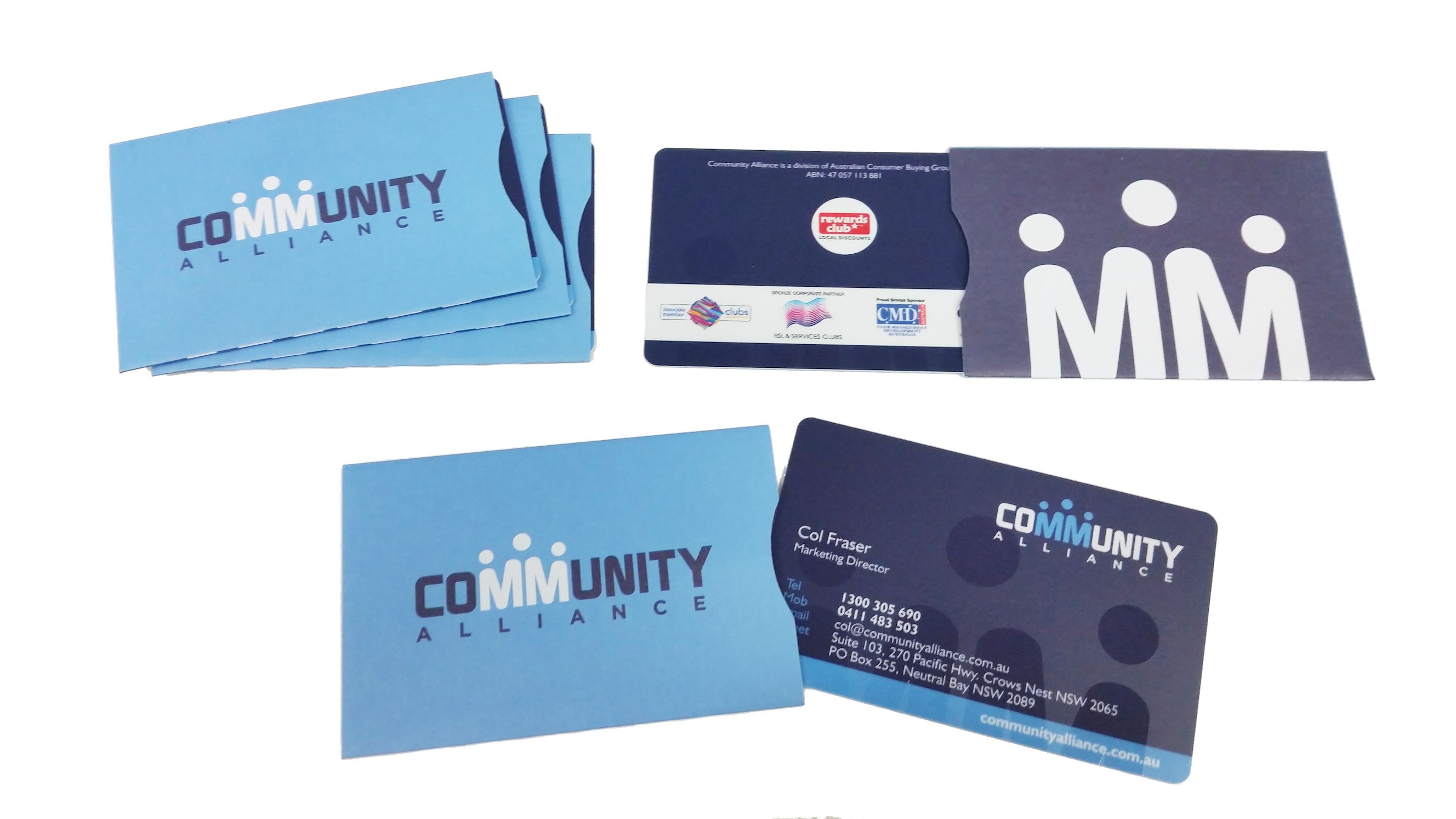 Plastic Card Printing
Loyalty Print specialise in printing and supplying quality full colour plastic cards for membership cards, loyalty cards, gift cards and VIP cards for clubs, retail, hotels, associations and VIP programs.
We offer the latest technology printing and finishes on plastic cards for VIP cards, member cards and loyalty cards for both small business and large organisations at extremely competitive rates with a turnaround time of less than 18 business days.
Card types:
Club membership cards
Retail Gift cards
VIP member cards
ID cards
Staff cards
Security cards
Access cards
Business cards
Student Cards
Library cards
Event ticket cards
Loyalty cards
Key tag cards
Finishing options include magnetic strip, signature panel, bar-coding, encoding, embossing, foiling, overprinting, mailing, numbering, personalisation, gloss and matt laminate, custom die-cut shapes, metallic and more.
Whether you need 500 cards for a small VIP program or 100,000 for a large membership club, new technology and a strong Australian dollar means that plastic card printing is now more affordable than ever.
To discuss your Plastic Card printing needs, or for a printing quote, call us on 1300 703 403.
Plastic Business Cards (Super Premium)
If your clients are high value and first impressions are everything, you need a business card that stands out from the rest.
As a printer, we know all about the pressure of your business card making an impact. This is why we choose plastic business cards and add the paper printed card sleeve to add that extra touch that is guaranteed to get attention. The plastic business cards are a super premium 0.76mm thick which is the same as your credit card plastic. They can come with gloss or matte laminate, any finishing option and can be presented in an impactful printed paper (gloss or uncoated) sleave.
These are a business card you will love handing out and will enjoy even more the reaction when you do!
We recently took on the challenge for Heidi King, one of L.J.Hookers' top performing Australian agents. Heidi wanted to create a business card that matches the quality of her multi-million dollar waterfront listings and local reputation. The solution for Heidi was a super-premium matt laminated plastic business card printed 2 sides with spot UV and a matching printed paper card sleave to protect and impress this valuable business asset. The result is a spectacular card that gives the WOW factor and is guaranteed to get attention in any crowd.
The impact of a plastic business card is hard to explain but starts with people politely handing your card back to you if they are not the right contact because it is so prestigious. With the paper card sleave, the added impact speaks for itself.
These cards are not priced at the low end of the market so please understand a high impact WOW factor does come at a price and is recommended when standing out is everything!
For a super-premium plastic business card sample pack or quote please contact us today on 1300 703 403.
Free Delivery Australia Wide
Wherever you are, we print plastic cards, membership cards, gift cards and loyalty cards for businesses from Sydney, Melbourne, Brisbane, Adelaide, Perth and Hobart and across Australia at no extra charge for delivery.